(3) Major Missile Defense Exercises
Cooperation with the U.S. is essential for efficient and effective operation of ballistic missile defense (BMD) systems.
In 2011, MSDF and U.S. Navy ships conducted their first bilateral BMD exercise. In subsequent years, Japan-U.S. BMD exercises have evolved to increase joint-ness and complexity. Since 2019, three SDF services and U.S. forces have staged integrated air defense & BMD exercises. These events have served to maintain and improve Japan-U.S. combined operation capabilities as well as SDF's joint operation capabilities.
To strengthen Japan-U.S.-South Korea cooperation, the three countries since 2016 have conducted BMD information sharing training.
On the unilateral side, ASDF since 2017 has carried out training for mobile deployment of its BMD asset, PAC-3 (Patriot Advanced Capability Three). Venues for the training include, in addition to SDF and U.S. forces installations, civil areas and facilities such as public parks. These training events have served to improve ASDF's BMD capability as well as to provide reassurance to the Japanese public.
1. Japan-U.S. Integrated Air and Missile Defense Exercise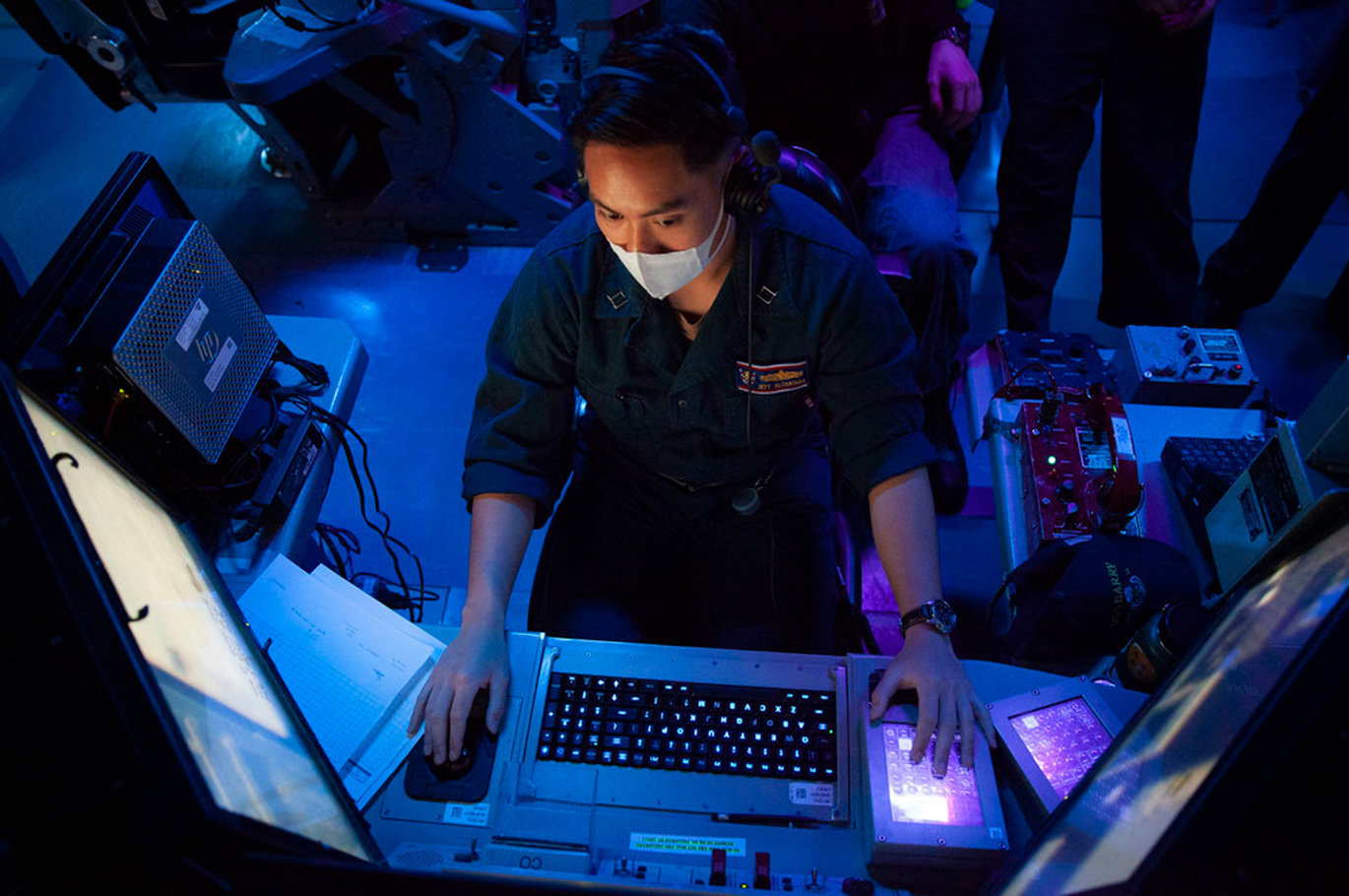 2011-2018:

Japan and U.S. BMD-capable destroyers conduct special MD exercises simulating ballistic missile interception

2019~

The exercise expands to include three SDF services and USFJ
Improve SDF jointness and Japan-U.S. combined MD response
2. Japan-U.S.-ROK Ballistic Missile Information Sharing Exercise
Trilateral missile warning exercises have been held since 2016
Strengthen trilateral cooperation
Past events
| Date | Location | JPN ship |
| --- | --- | --- |
| 2016.6.28 | Hawaii | DDG Chokai |
| 2016.11.9-10 | Japan | DDG Chokai |
| 2017.1.20-22 | Japan | DDG Kirishima |
| 2017.3.14 | Japan | DDG Kirishima |
| 2017.10.24-25 | Japan | DDG Kirishima, DDG Myoko |
| 2017.12.11-12 | Japan | DDG Chokai |
3. PAC-3 Maneuver Deployment Training
Deployment in public areas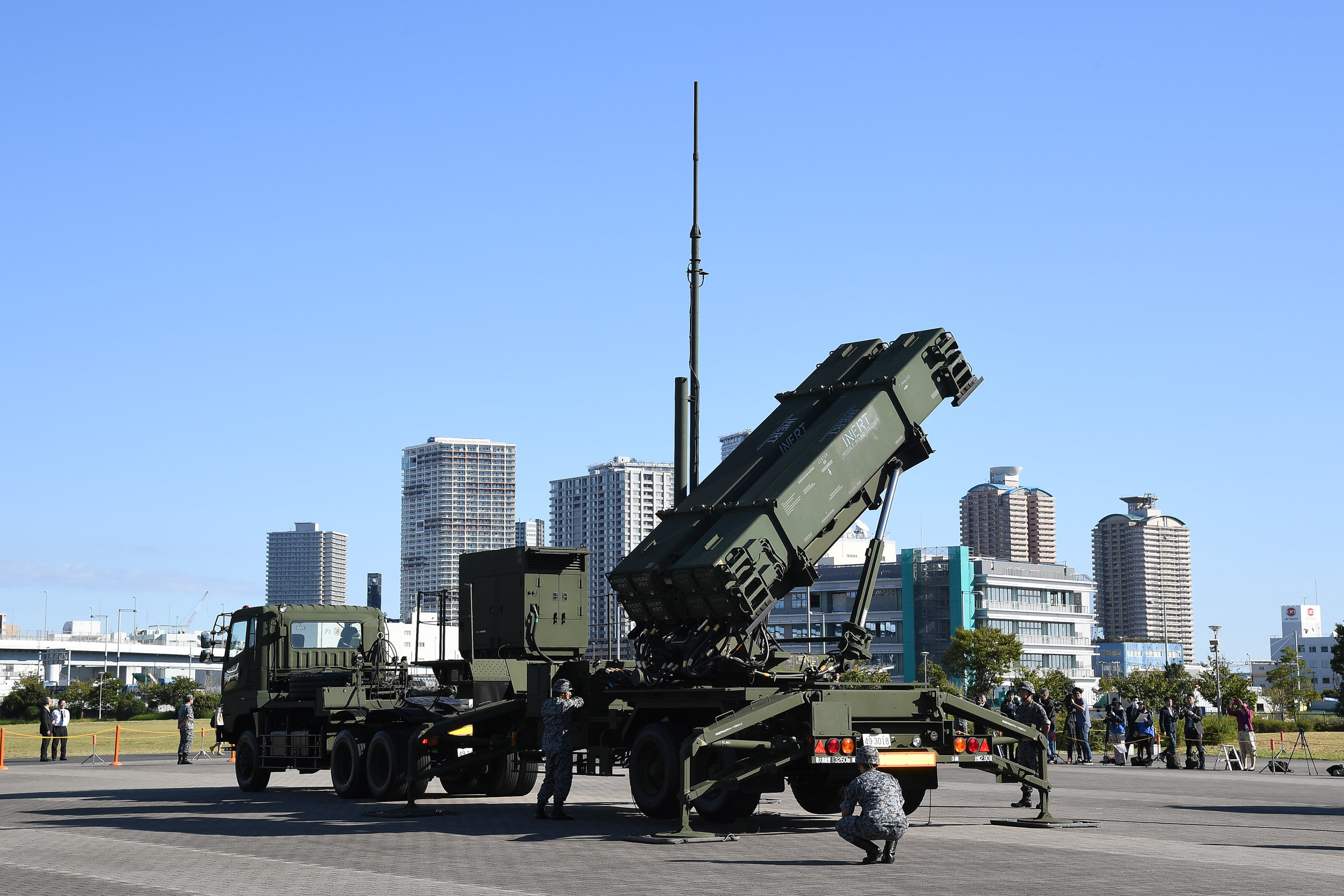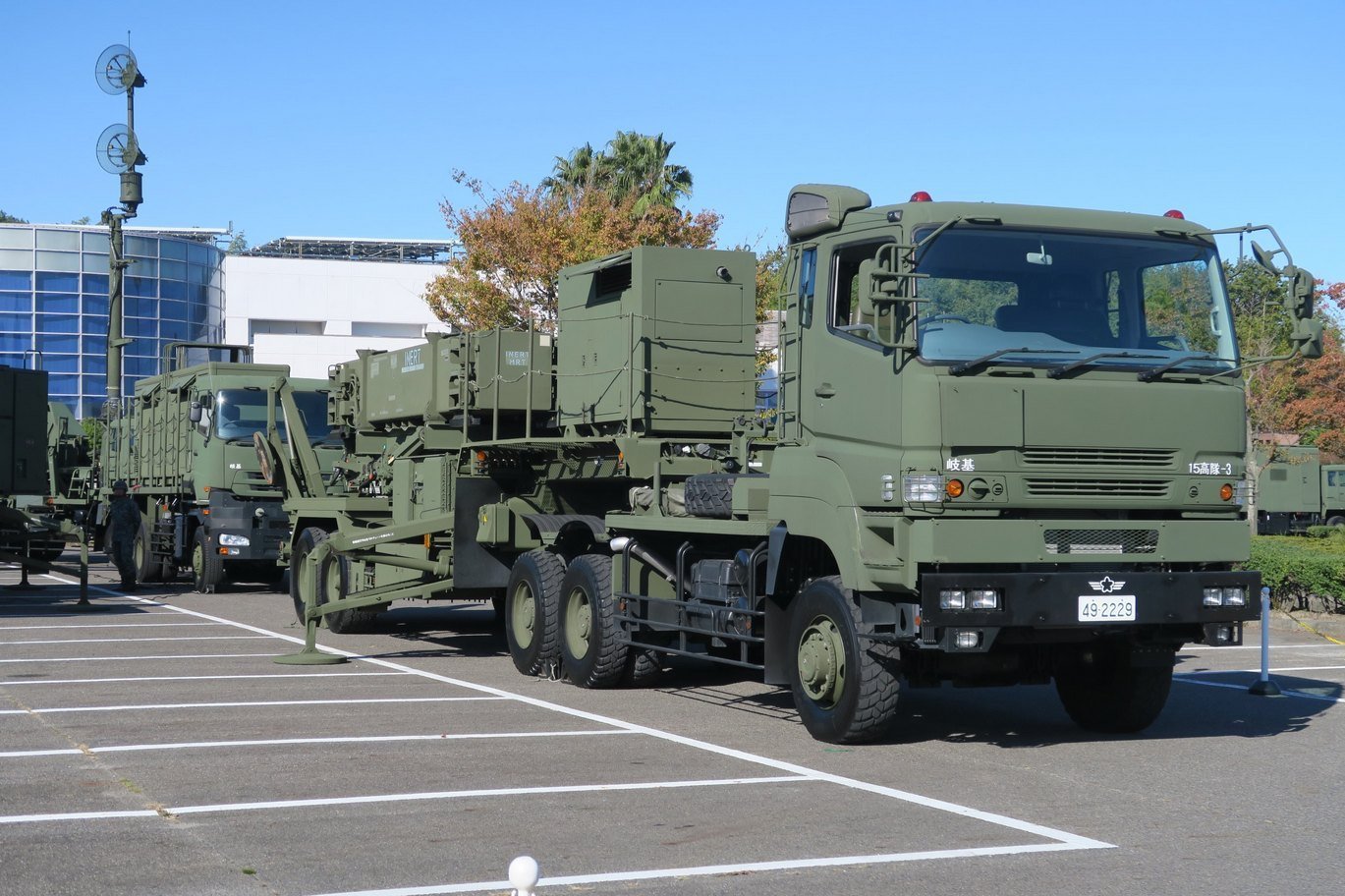 Deployment at USFJ facilities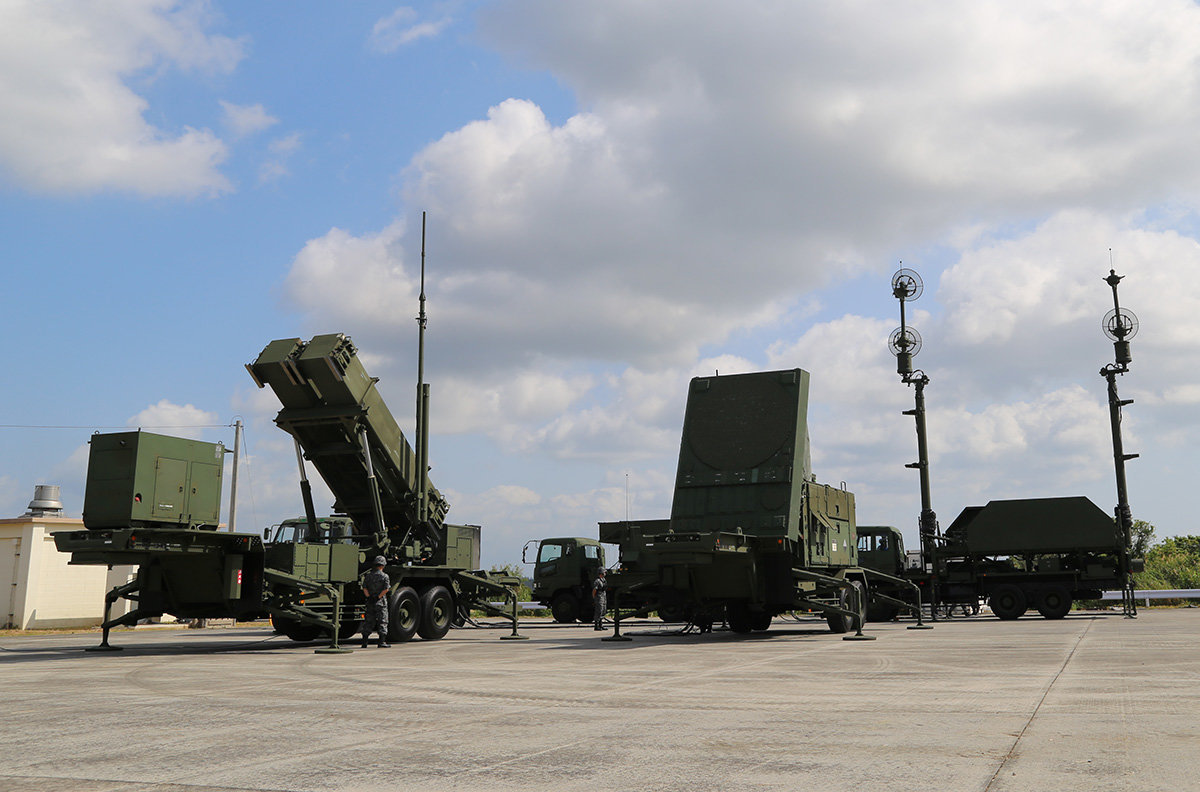 Consistent PAC-3 deployment training since 2017
SDF bases, USFJ facilities and public areas
Strengthen SDF's BMD capability
Reassure the public
※ conducted 4 training sessions in 2020 FY