(1) Major Exercises -East China Sea, Remote Island Defense
Major Exercises conducted since April 2020
※Exercise location is for illustrative purposes only
Japan's Self-Defense Forces (SDF) will continue to deal with situation in the Senkaku Islands in a calm and resolute manner so as to defend to the last Japan's territorial land, waters and airspace. In the East China Sea including the Senkakus' surroundings, all services of SDF, with collaboration with U.S. forces, engage in a range of activities to assert SDF presence in the region and to hone their ability to defend Japan's islands: such activities include, among others, GSDF's amphibious operation drills with the U.S. Marine Corps, MSDF's bilateral exercises with the U.S. Navy, and ASDF's flight training with the U.S. Air Force.
Multiple partner nations in recent years have deployed naval ships to the East China Sea in order to deal with North Korea's illicit ship-to-ship transfers. Leveraging the opportunity, MSDF has actively conducted training with these ships thereby improving interoperability with the navies of partner nations.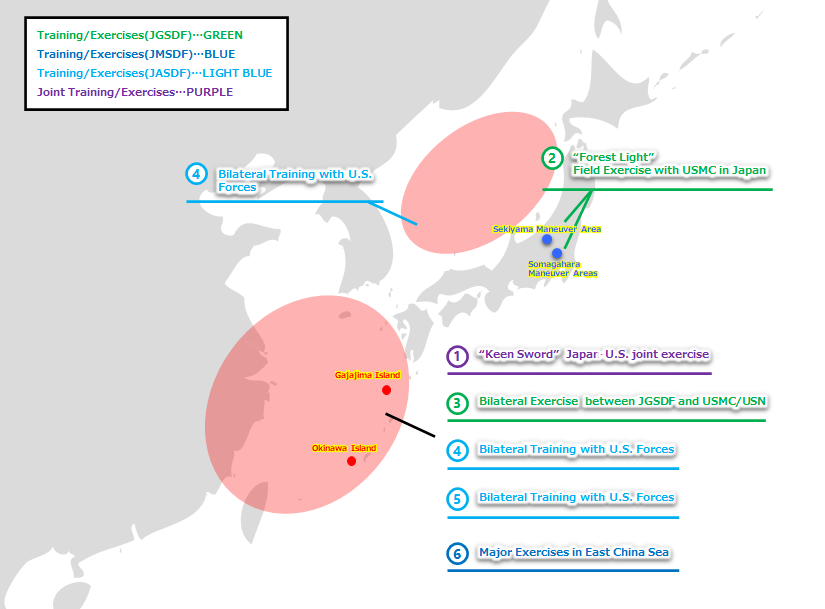 1. "Keen Sword" Japan-U.S. joint exercise
Gajajima Isl.: JSDF/USF landing exercise with USMC MV-22
Okidaitojima Isl.: live-fire exercise by JSDF/USF vessels and fighters
Oct.-Nov. 2020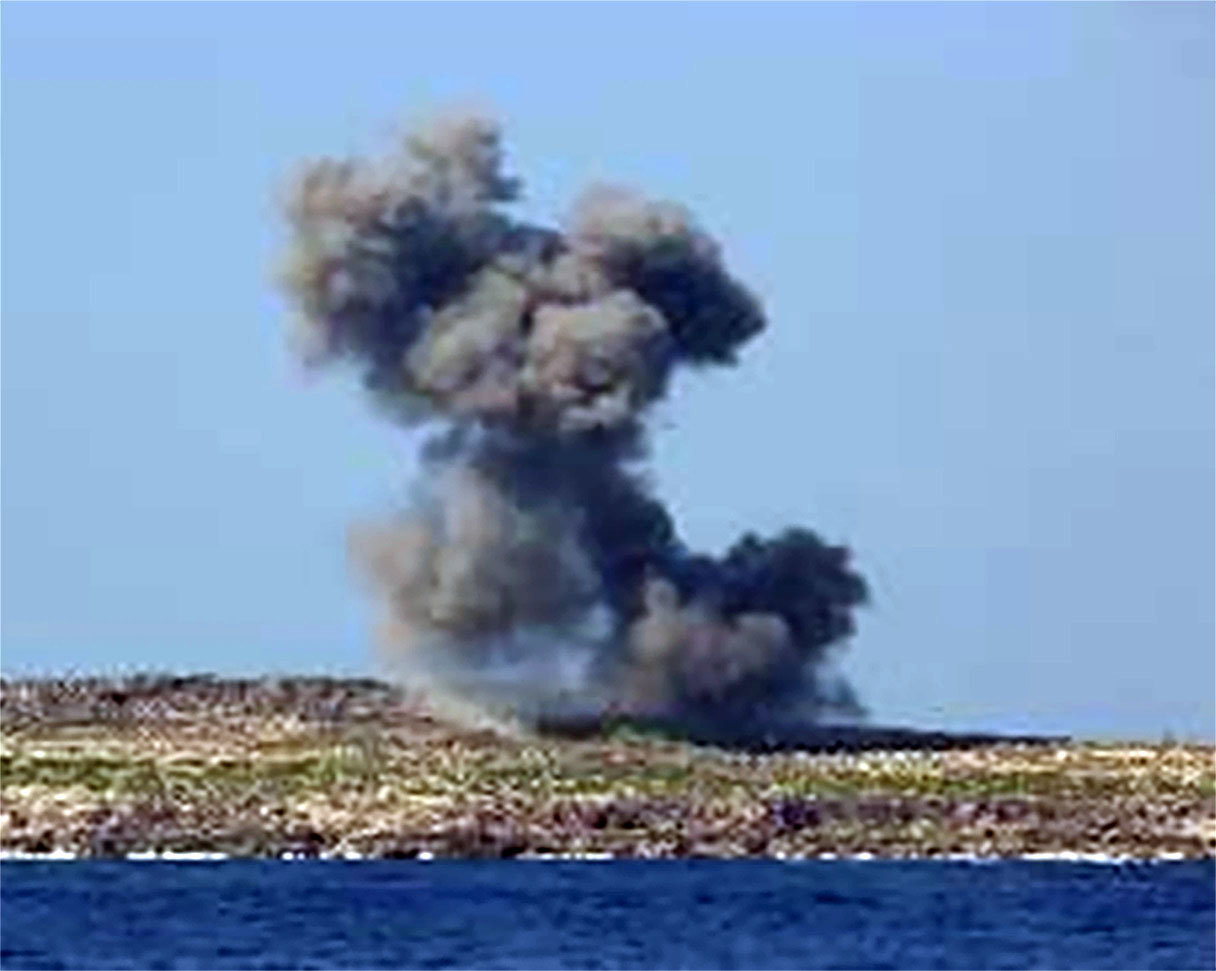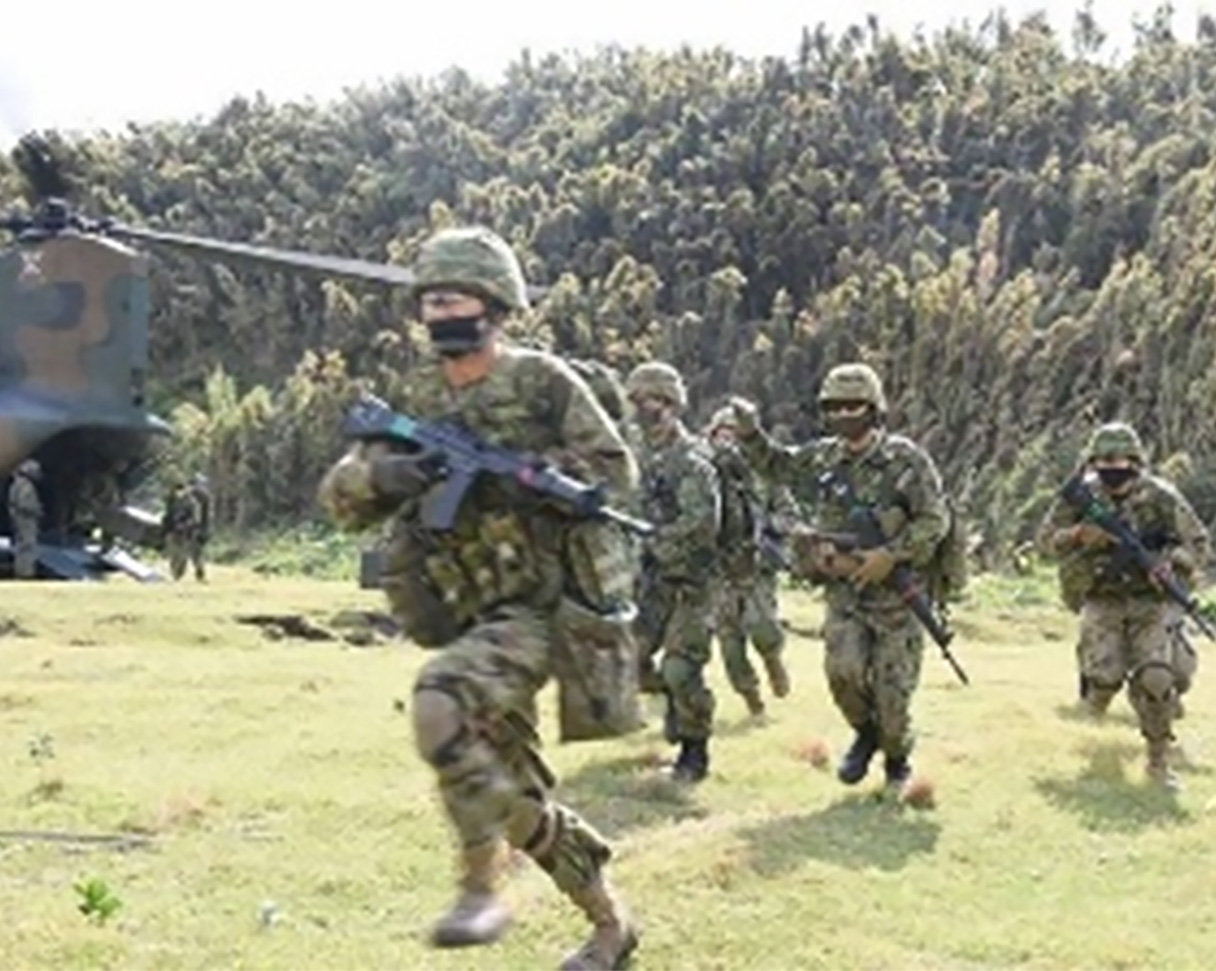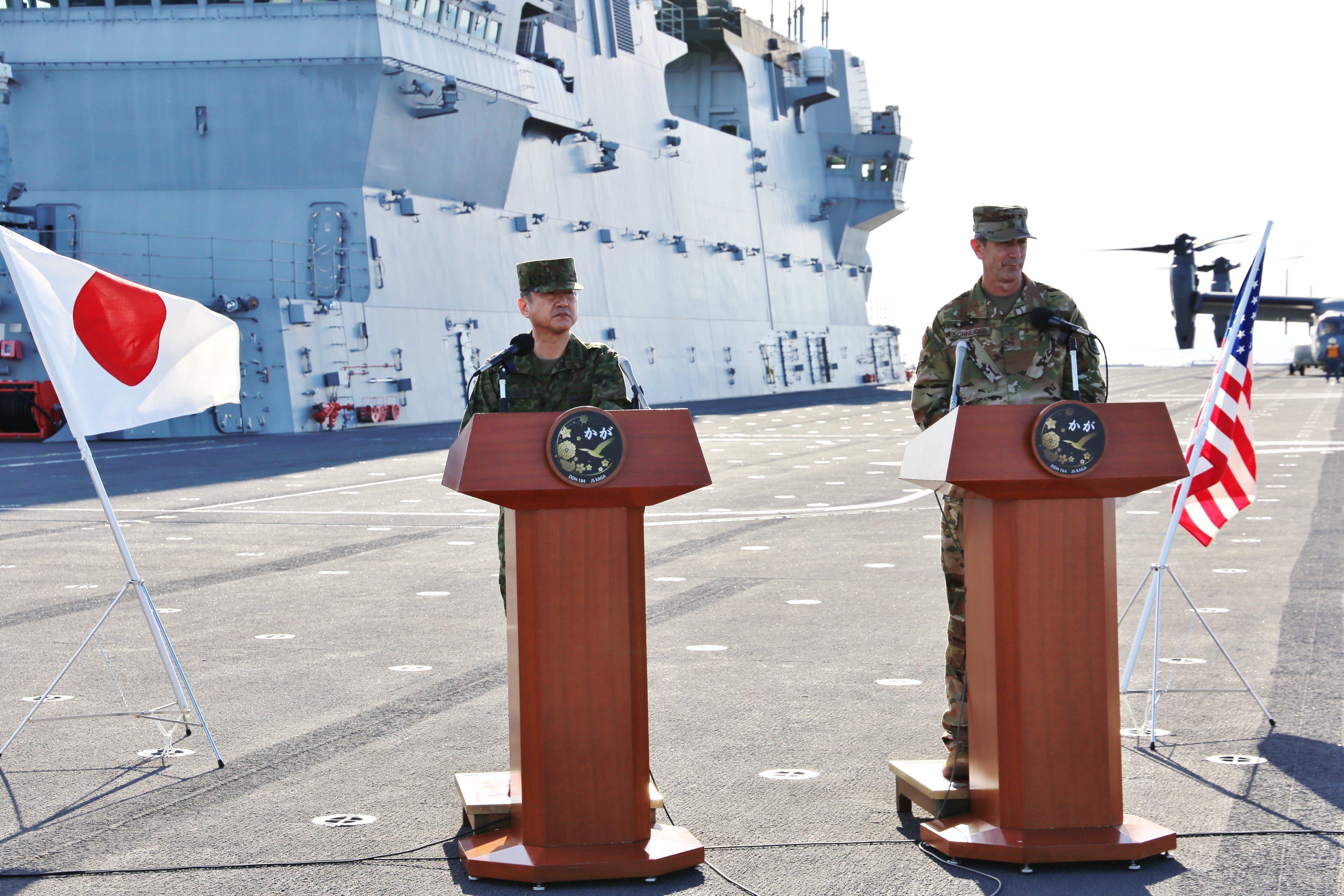 2. "Forest Light" Field Exercise with USMC in Japan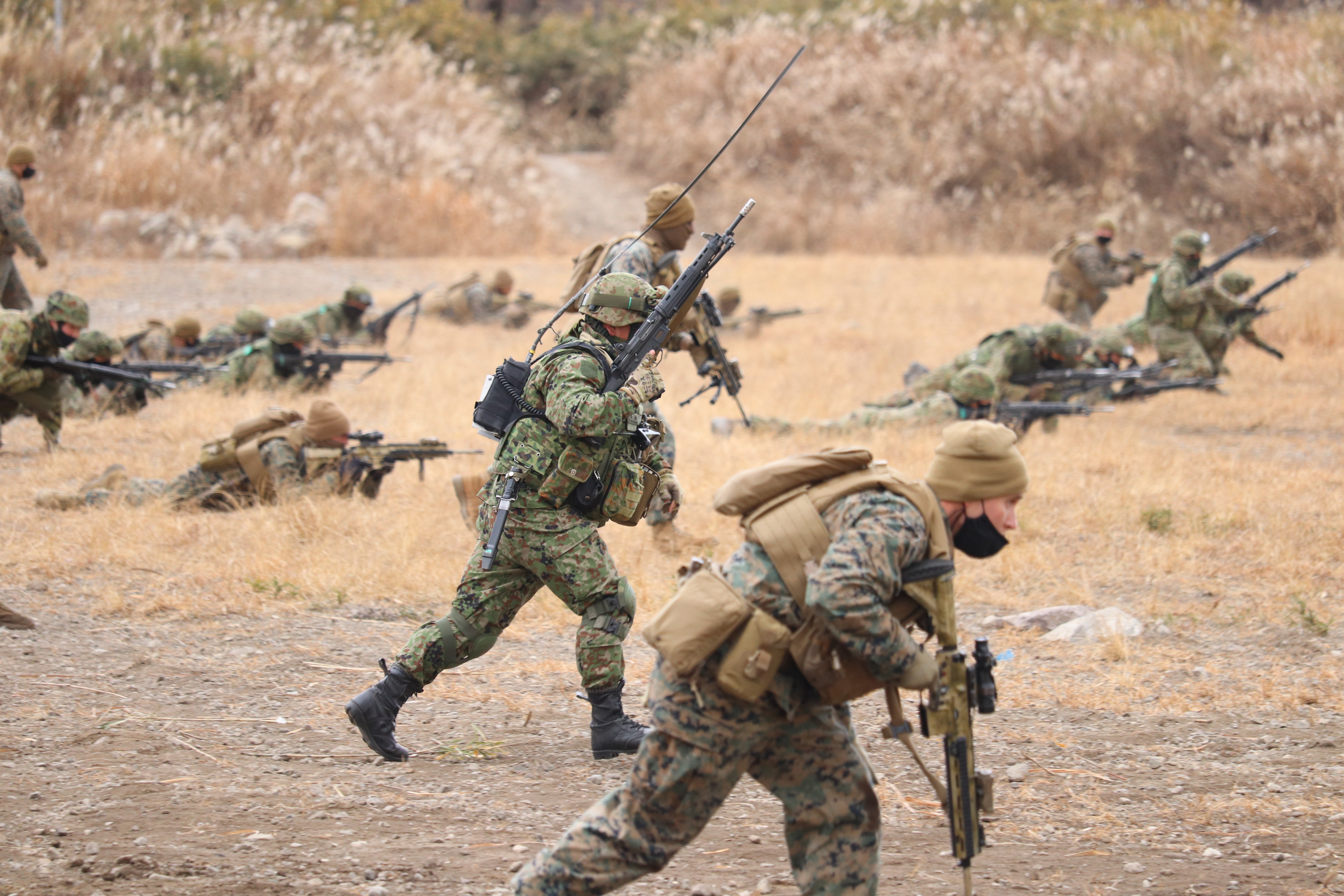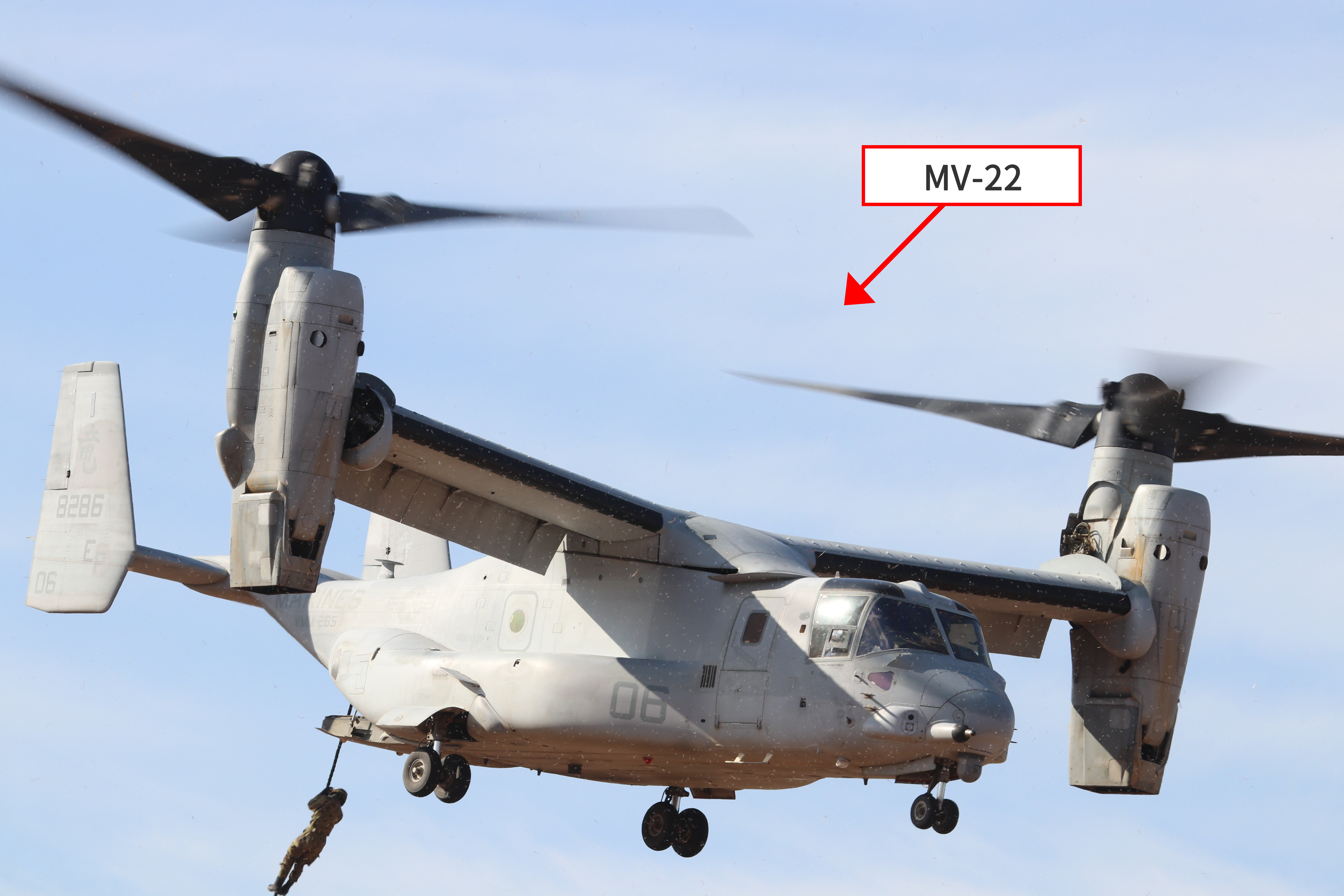 3. Bilateral Exercise between JGSDF and USMC/USN
JSDF aims to maintain and improve remote island defense through amphibious operation training with US forces including USMC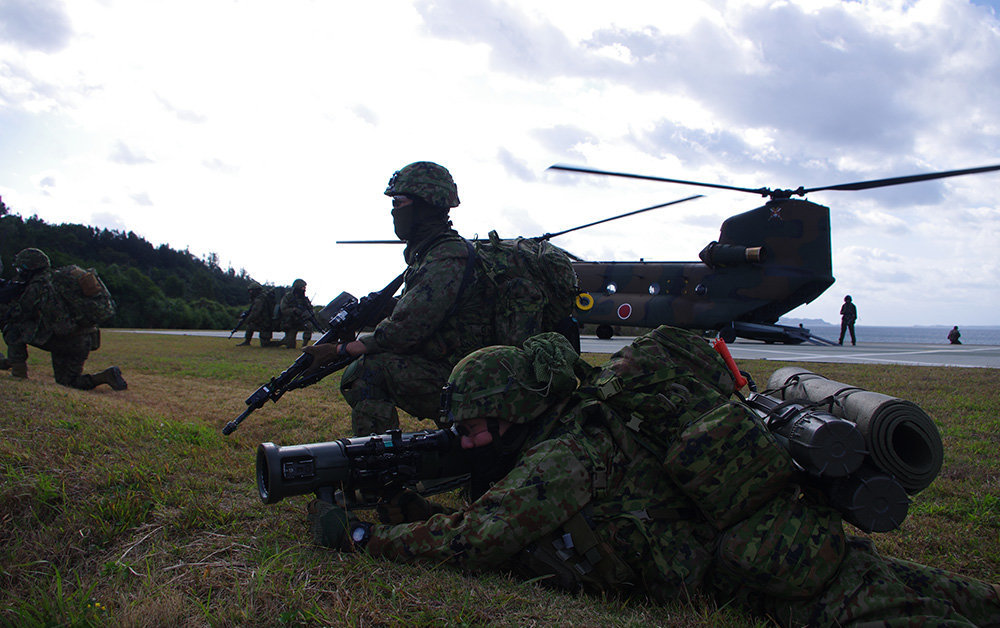 ※USMC: U.S. Marine Corps
※MEU: Marine Expeditionary Unit
4. Bilateral Training with U.S. Forces
Frequently conducting various training with U.S. Air Force strategic bombers over the East China Sea, etc.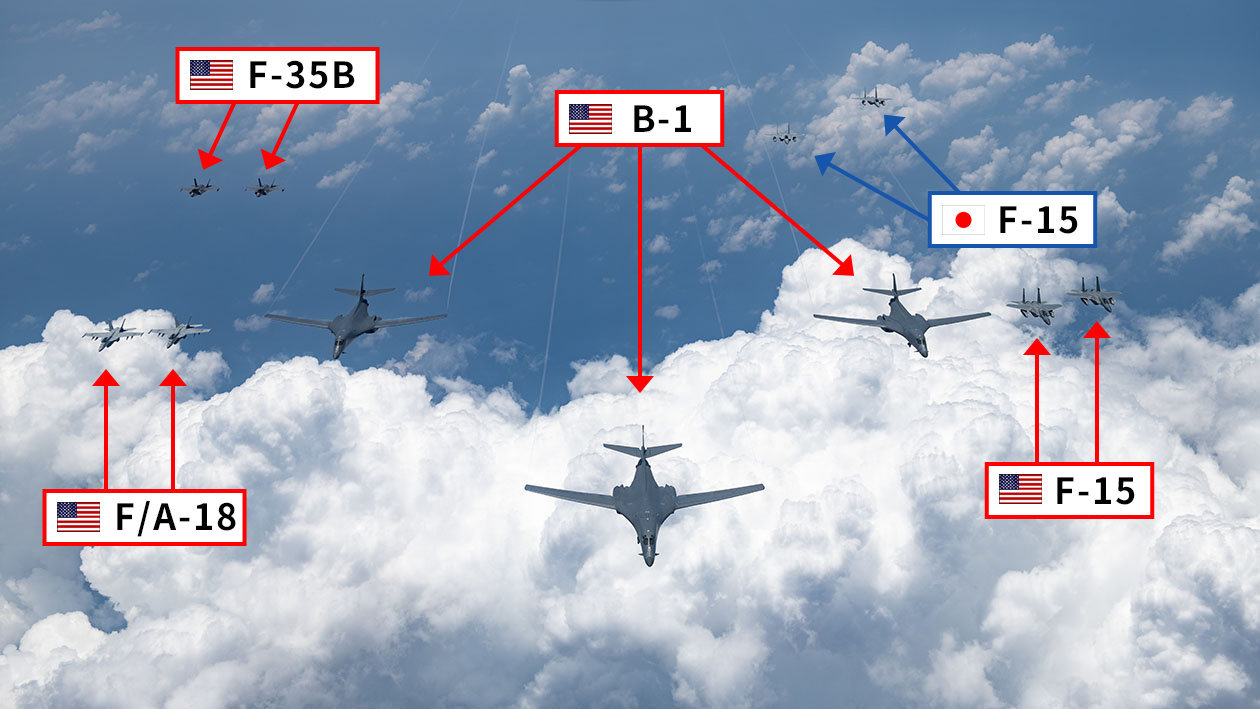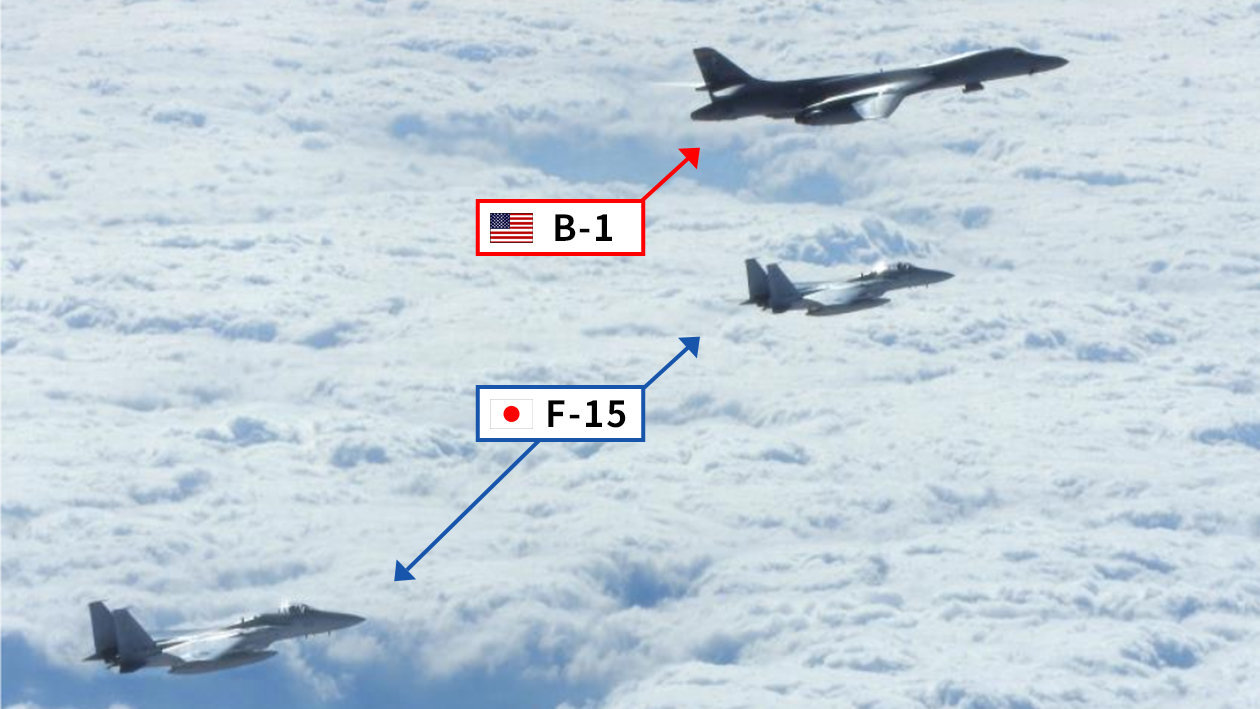 5. Bilateral Training with U.S. Forces
JASDF fighters conduct air defense training with USMC and USAF fighters over the East China Sea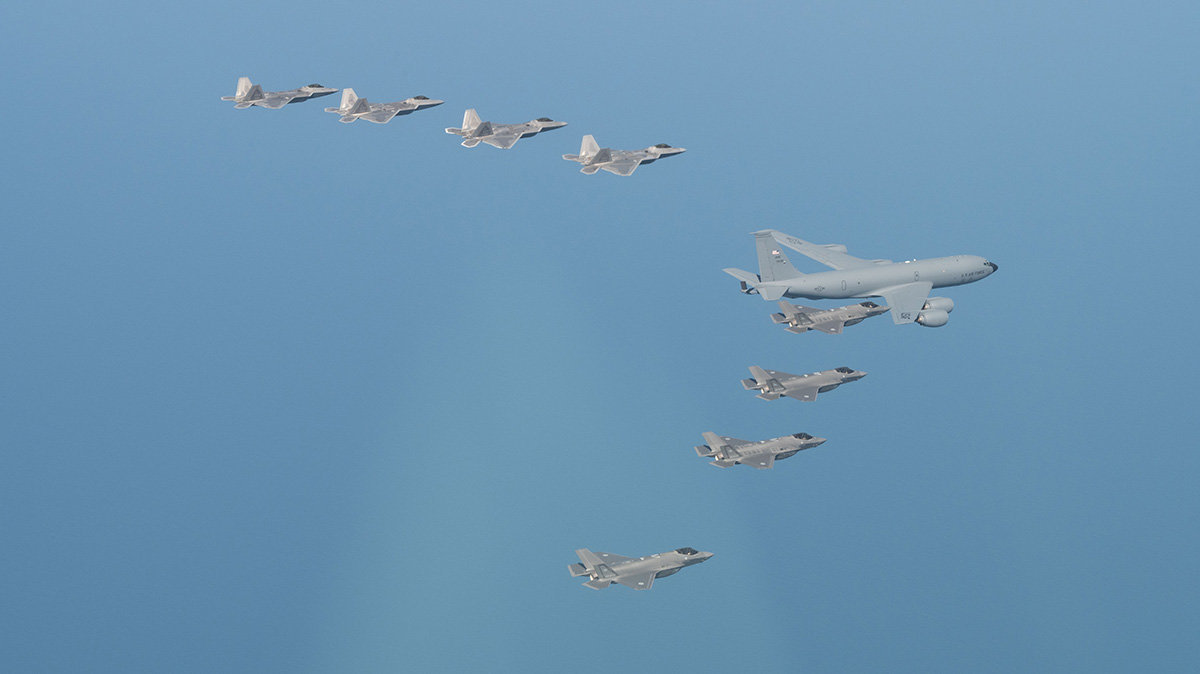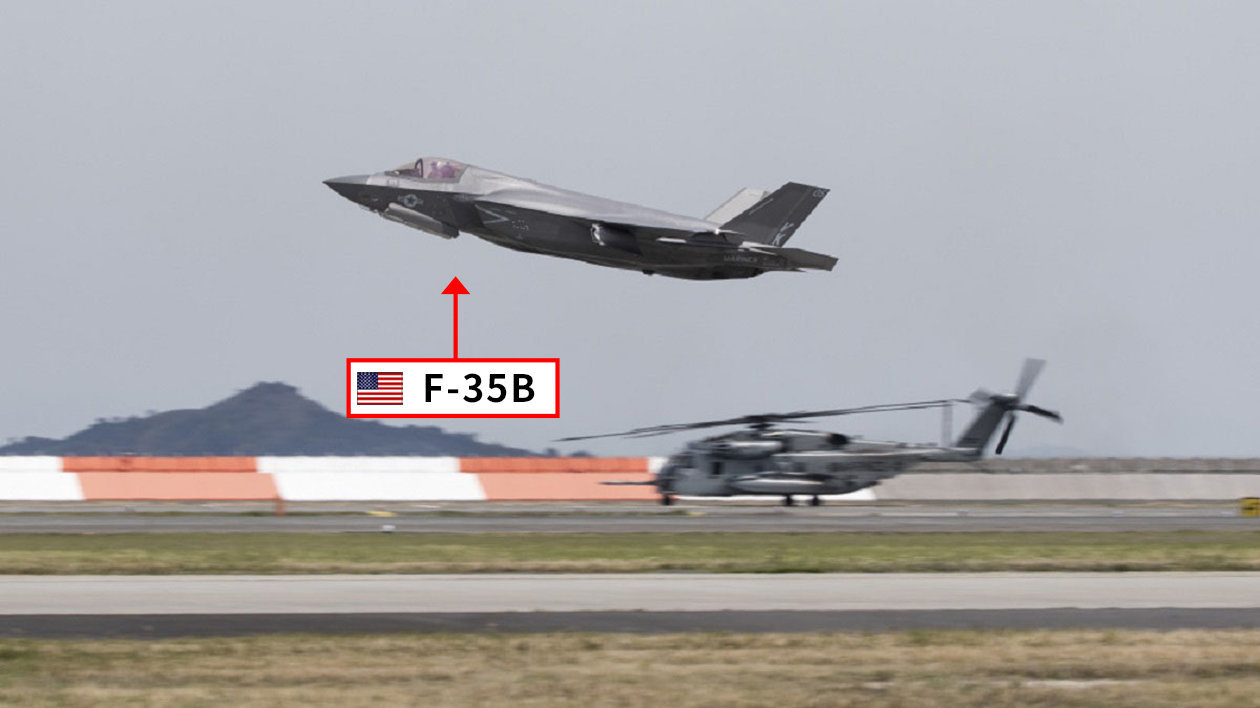 6. Major Exercises in East China Sea
Actively conducting exercises with US Navy in the East China Sea
Japan-U.S. Bilateral Exercises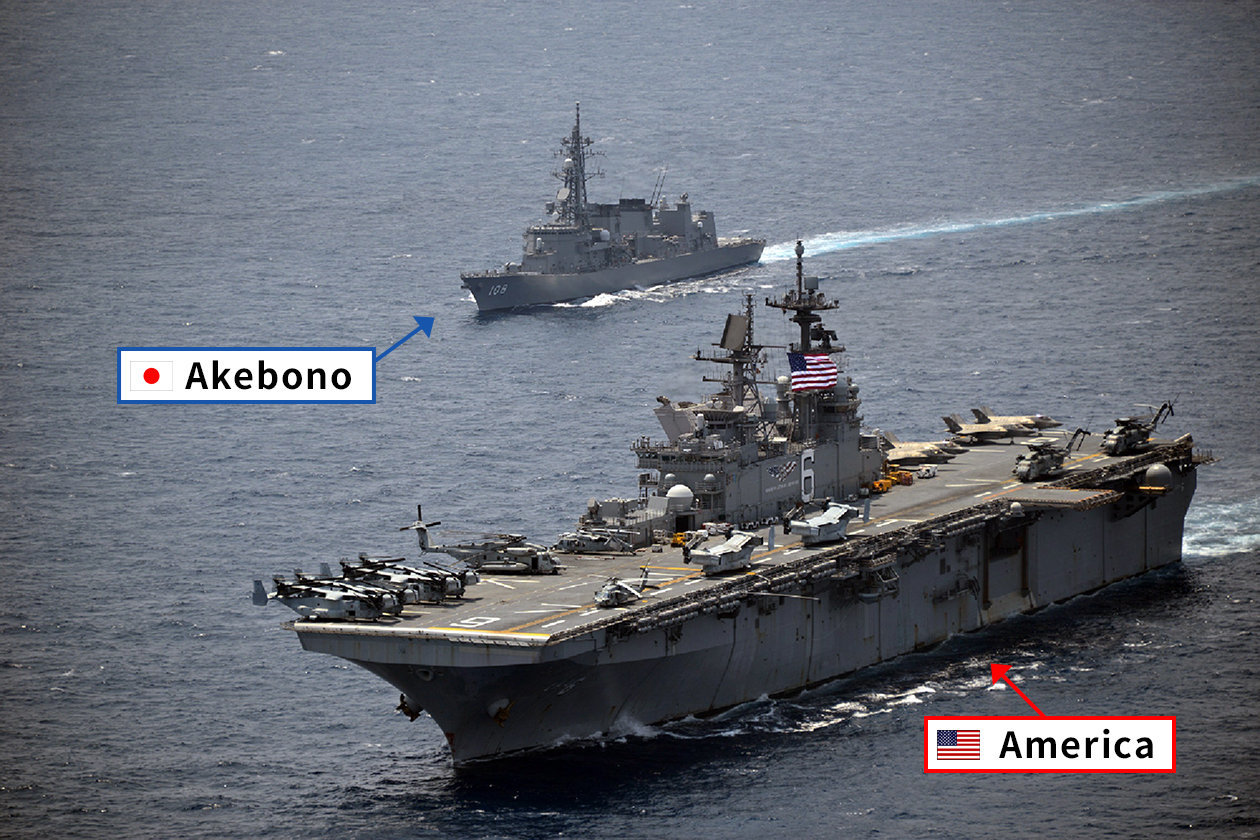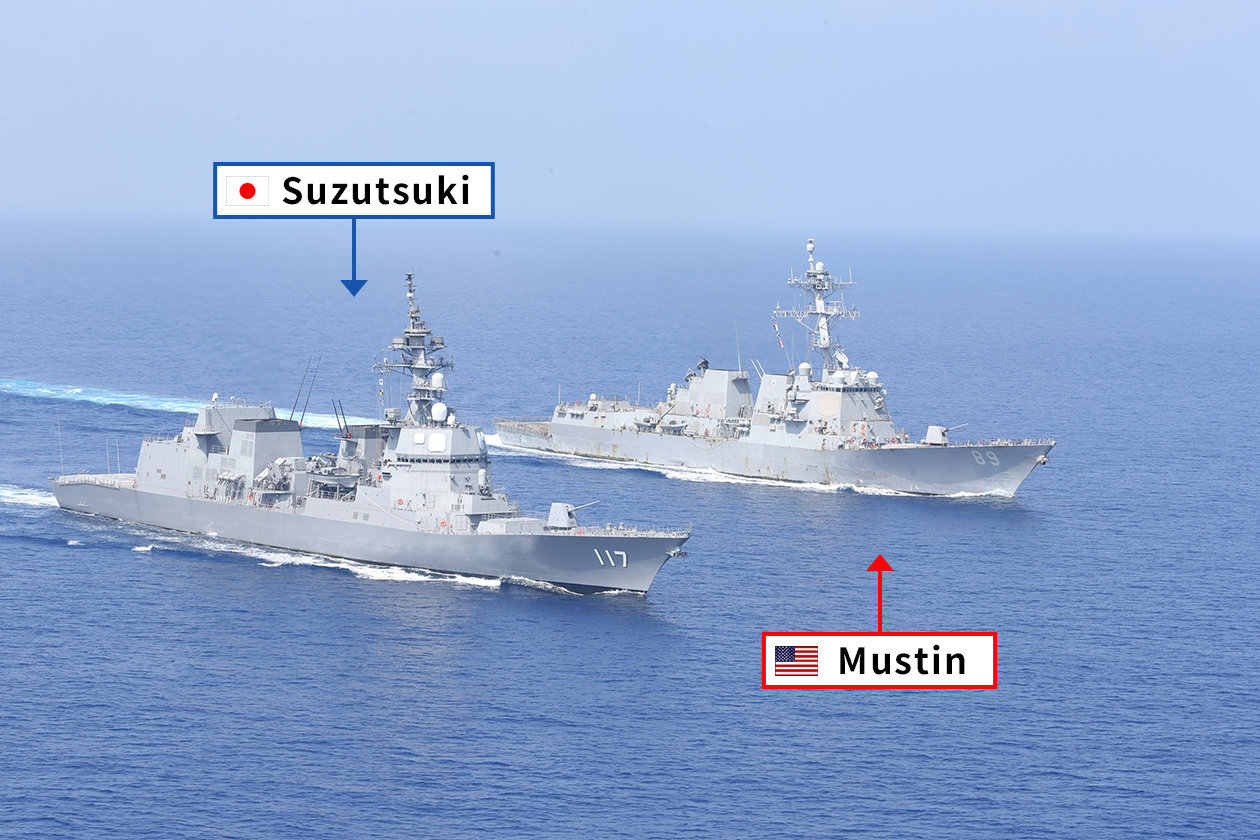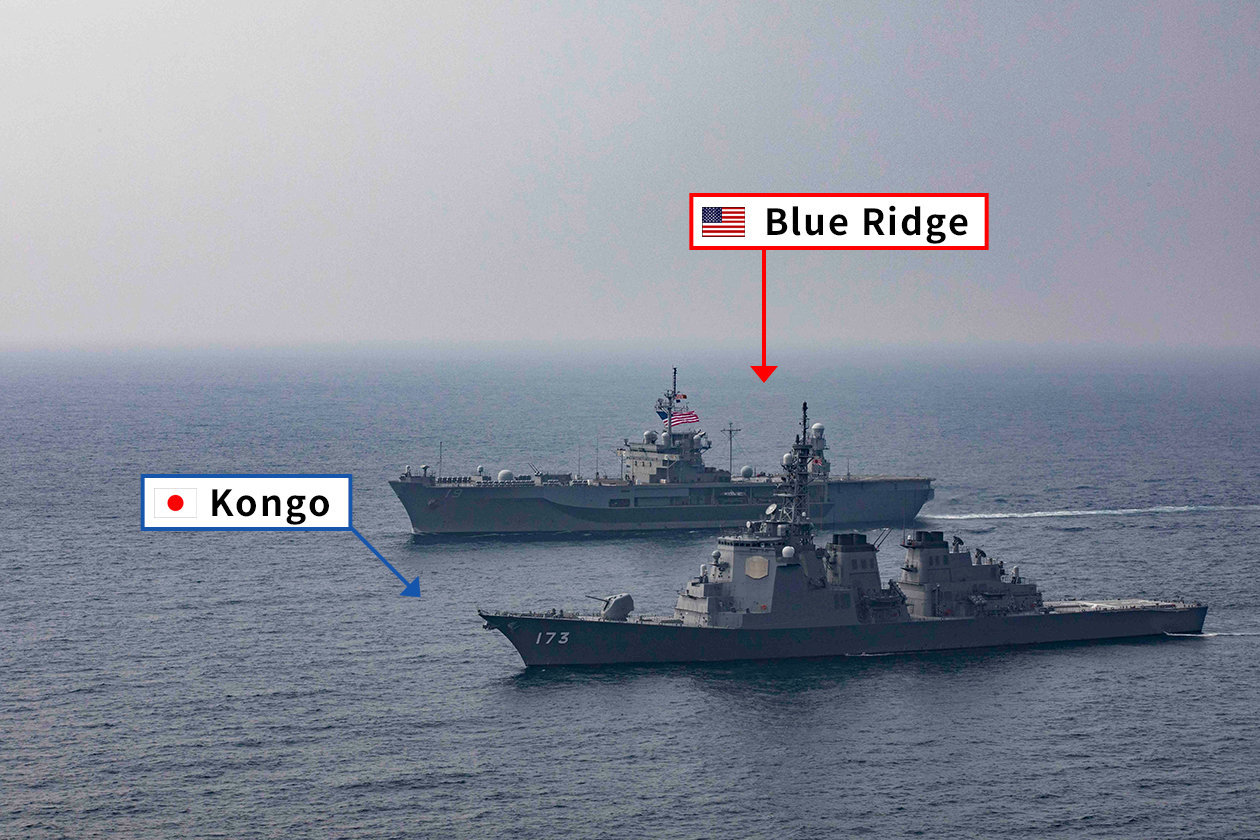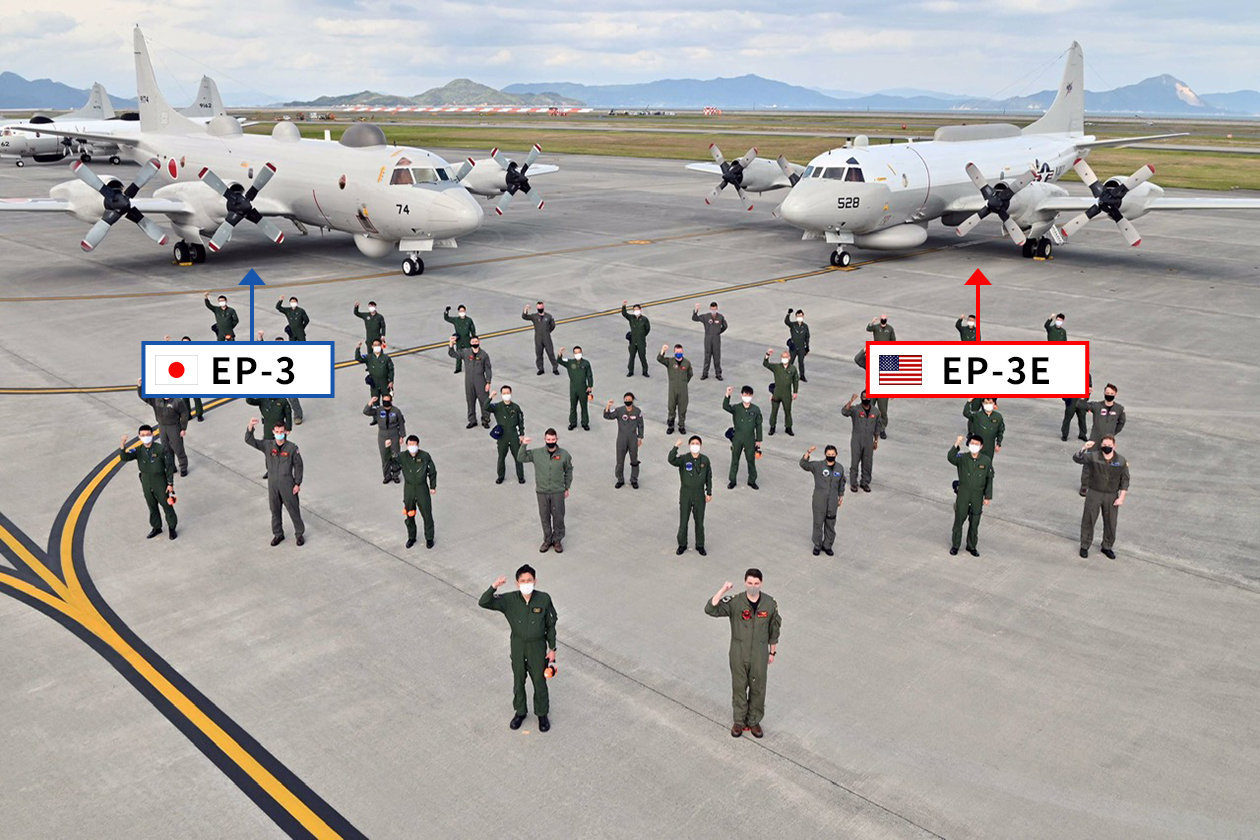 Japan-U.S.-France Trilateral Exercise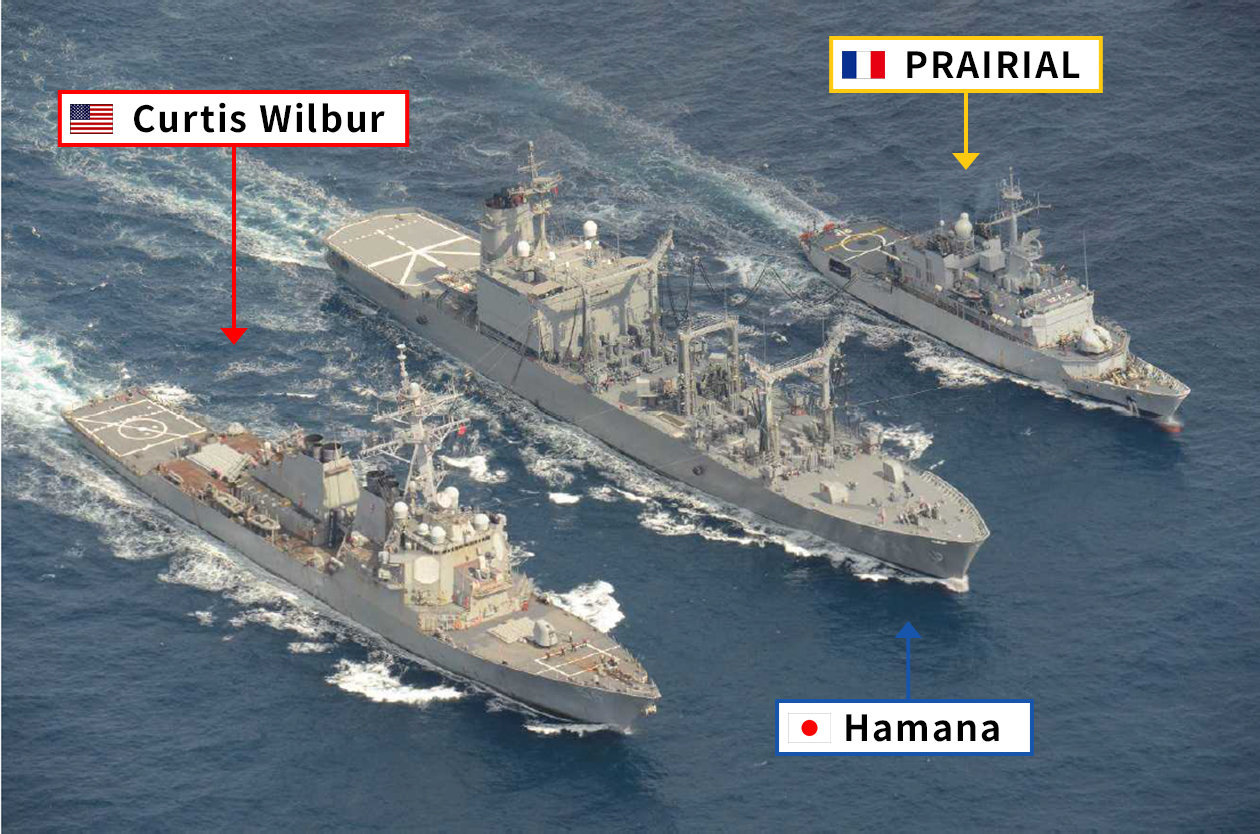 Japan-Australia Bilateral Exercise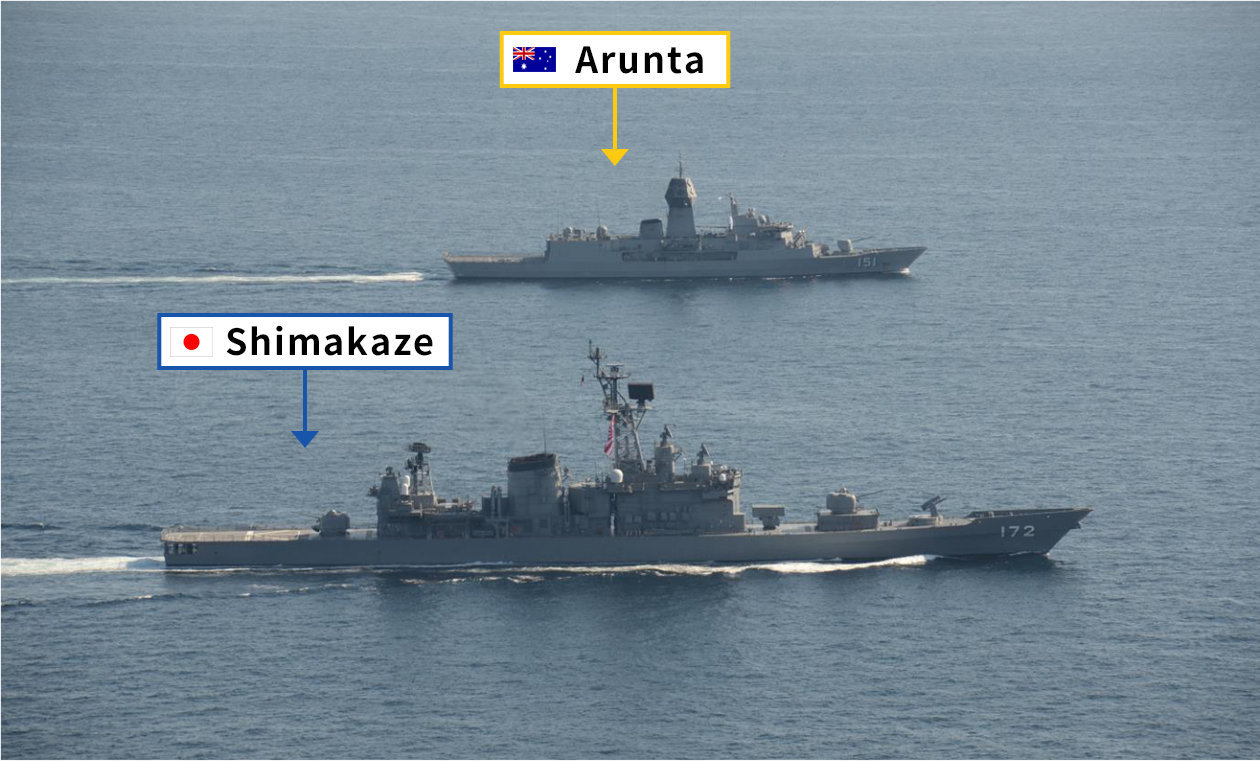 Japan-Canada Bilateral Exercise (KAEDEX20)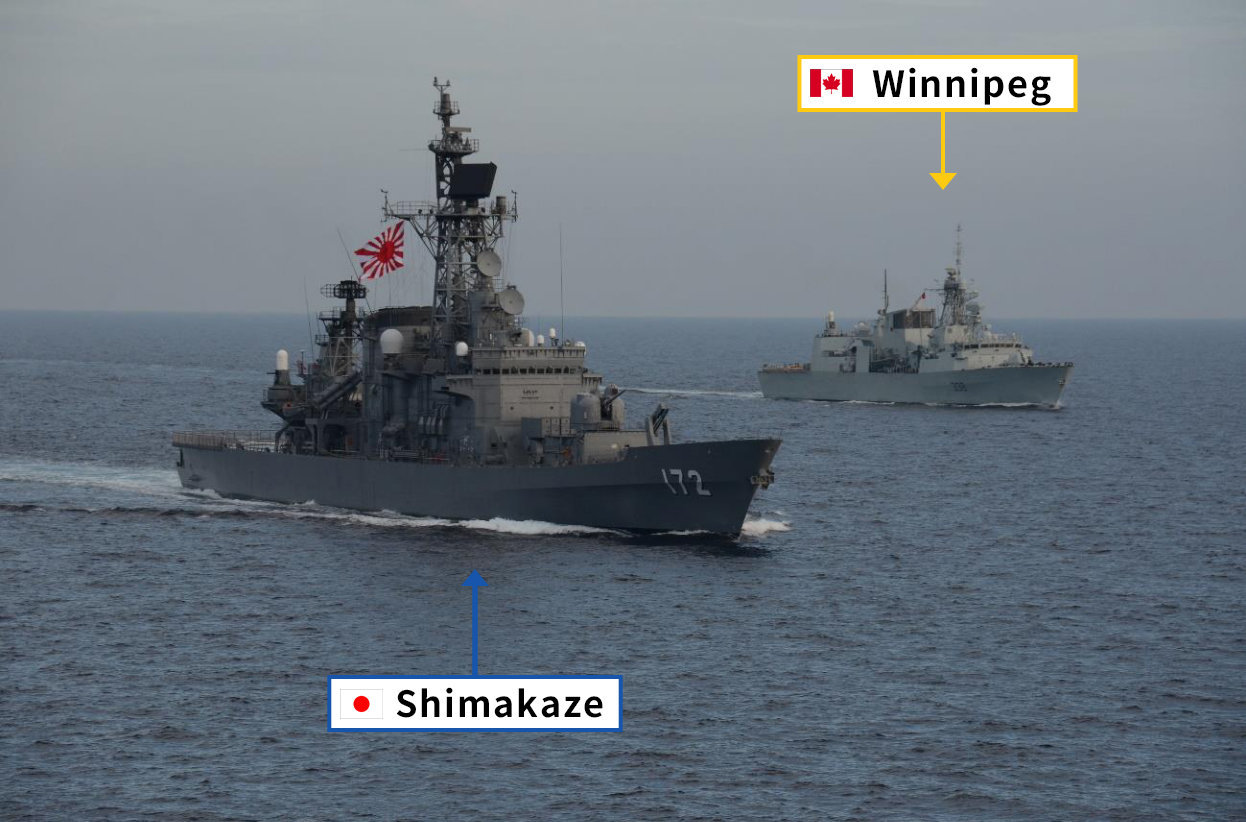 Many partner nations deploy navy ships to monitor North Korea's ship-to-ship transfers and other maritime activities
JSDF actively leverages these opportunities and trains with these ships